From Tomorrowland Terrace, Pacific Wharf, Flo's Diner in Cars Land, to Big Thunder Ranch, we have made our rounds at Disneyland and Disney's California Adventure. This past week we had the honor of performing a private event at the historic Golden Horseshoe!  Opened in 1955 with several other original attractions at Disneyland Park, the "Saloon" is located in Frontierland and has a picturesque view of the Rivers of America, New Orleans Square , and part of Critter Country.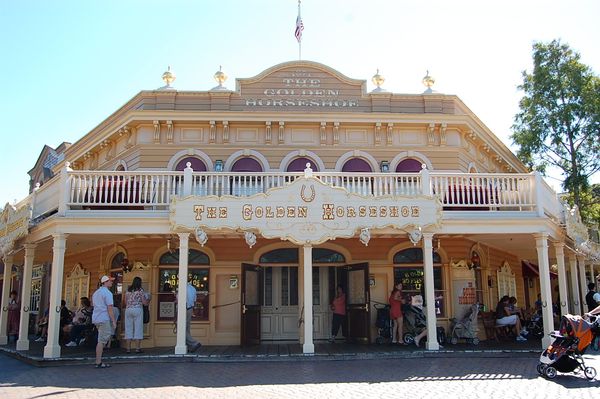 The Golden Horseshoe was also where Walt Disney and Wife Lillian celebrated their 30th anniversary with the debut performance of the original Golden Horseshoe Revue. Walt kept a private box—now public—upstairs to the right of the stage (as seen in this photo) so he could watch the show whenever he felt like it.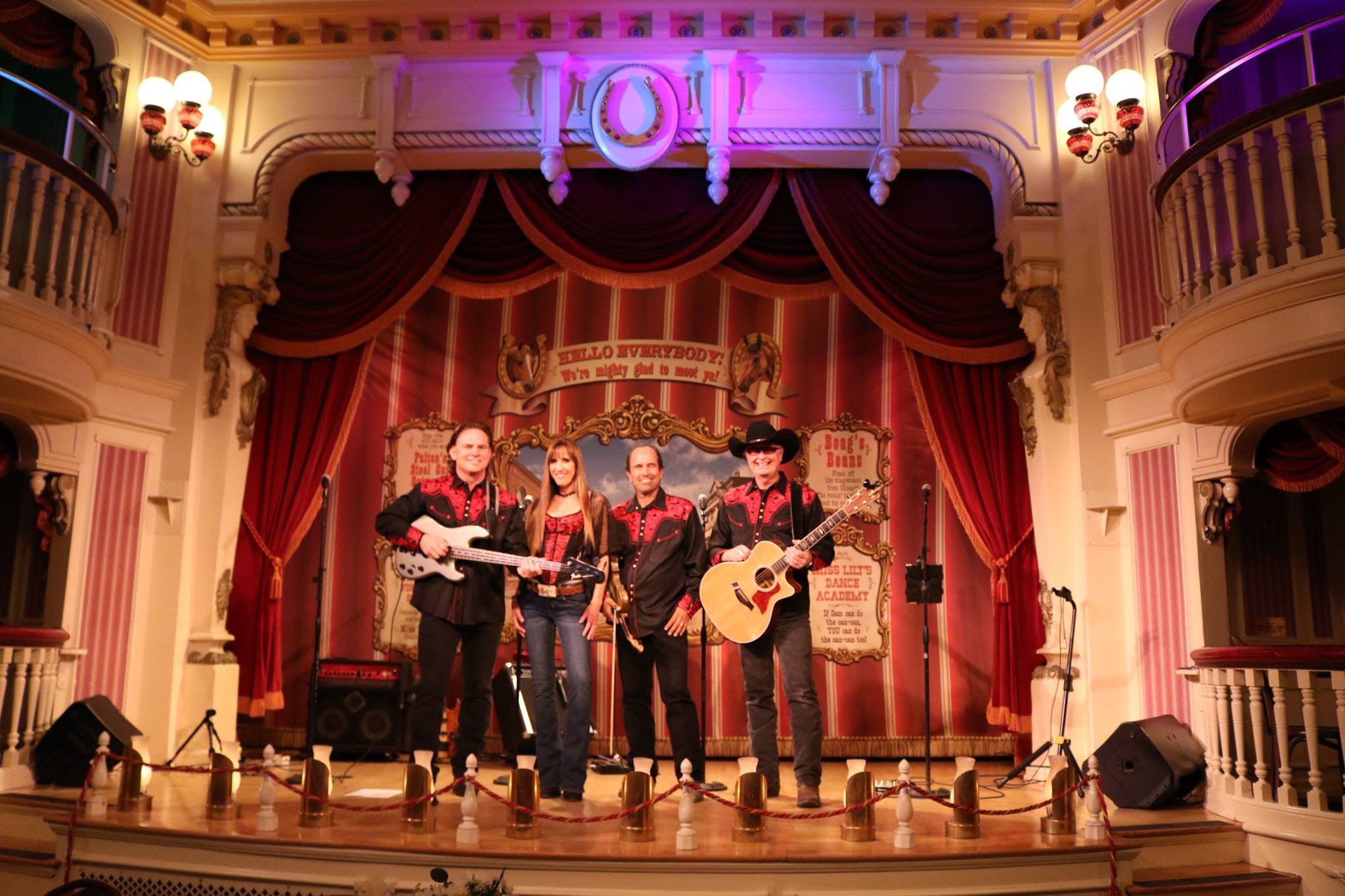 With over 50,000 performances logged since then, the Golden Horseshoe Revue was at one time "the world's longest-running live stage show," according to the Guinness Book of World Records. Currently guests enjoy live performances by Laughing Stock Co. C'mon and join Mayor Sam J. McGillicuddy, his daughter Sally Mae, and Sheriff Clem Clodhopper in their side-splittin' shenanigans!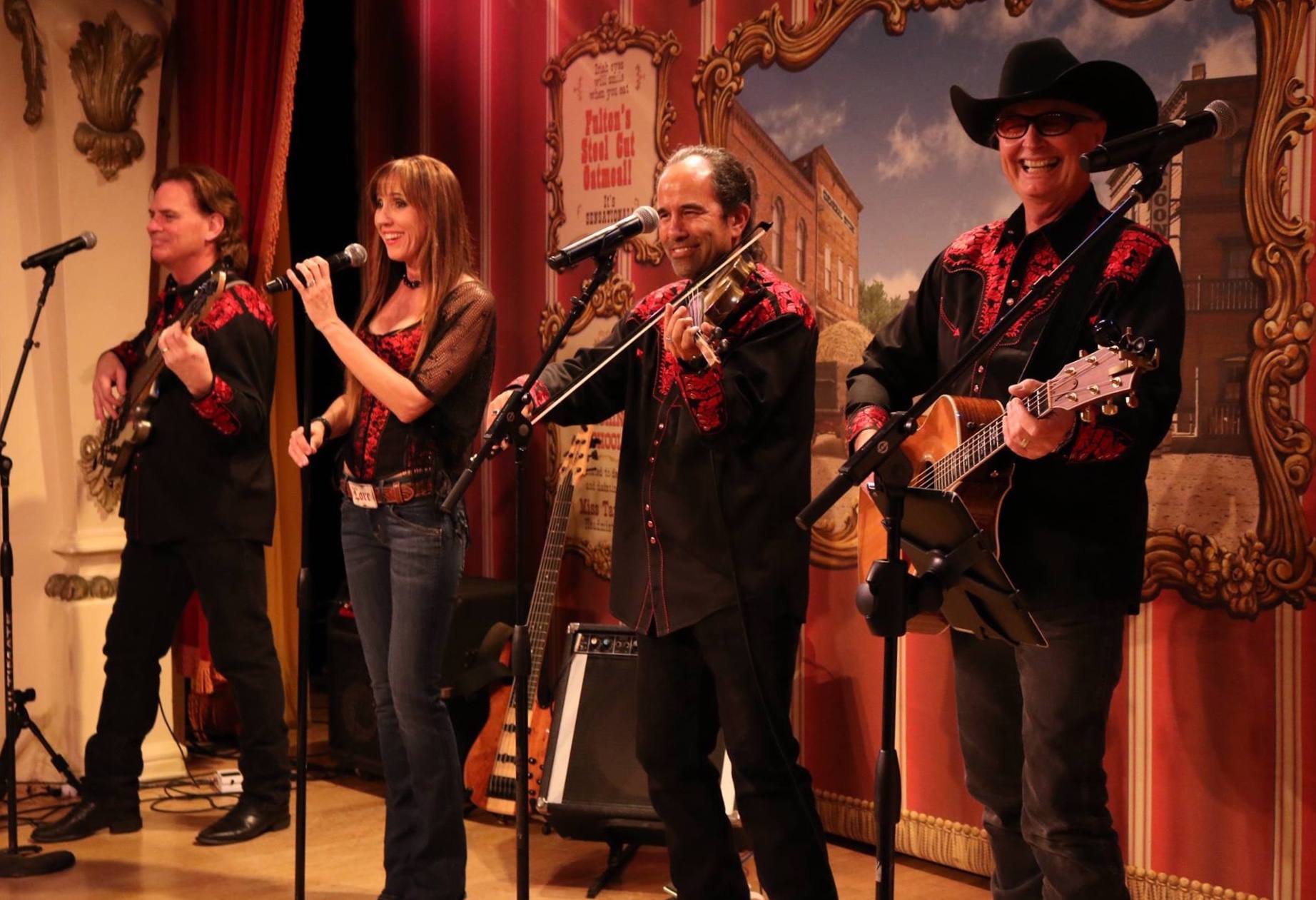 Our 6 piece band is scaled down to a Quartet for the perfect fit on this iconic stage.
Many things have changed over the years at Disneyland but one thing that has remained the unchanged is Frontierland's Golden Horseshoe Saloon.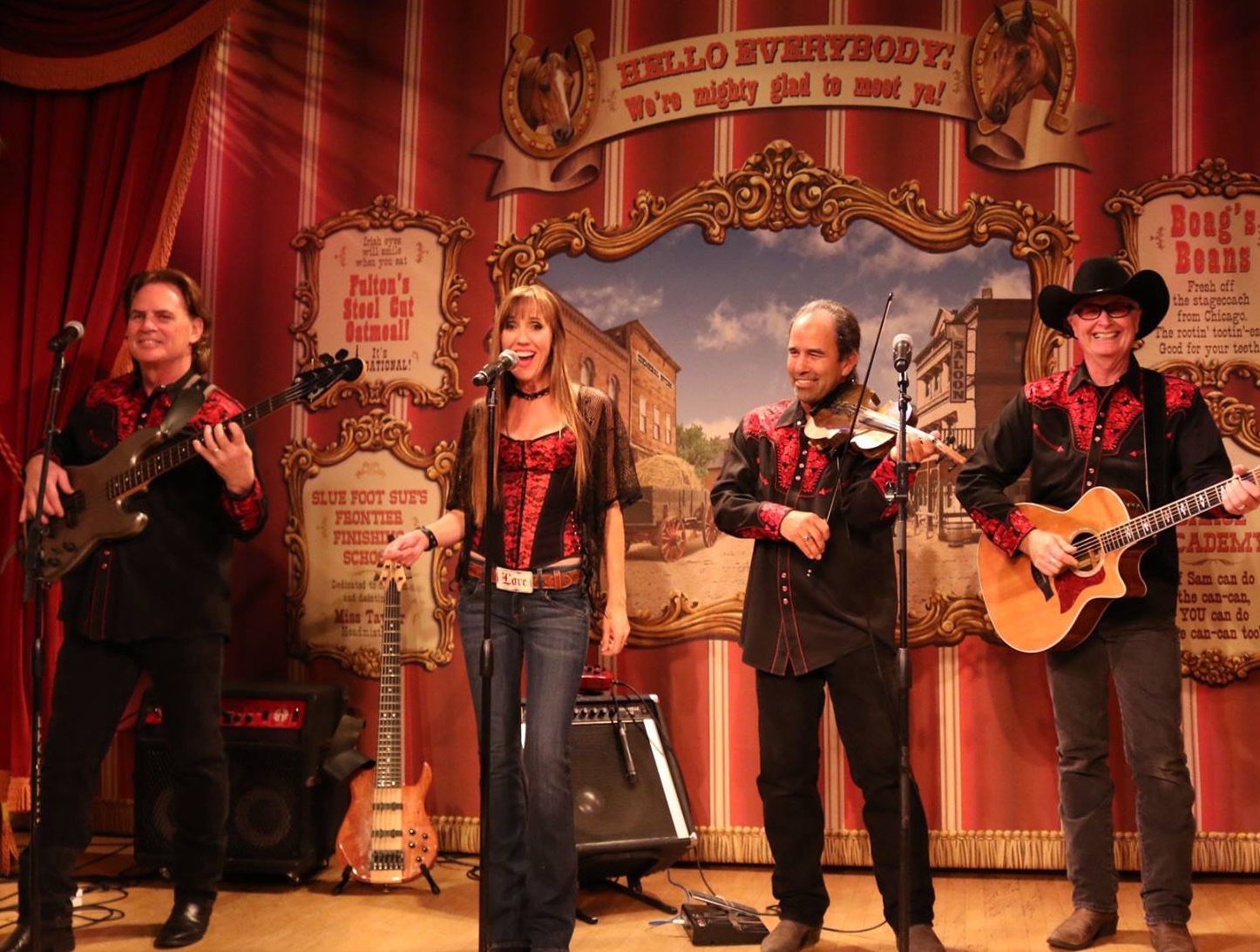 Kate C Photography